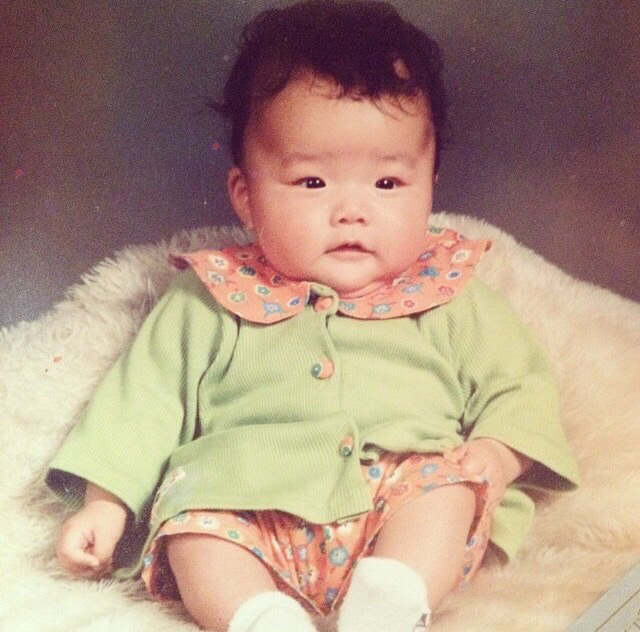 Why do people do the way they do?
Why do systems work the way they work?
How can we improve this?
These questions are the starting point of my work.
Through

design research and conceptual thinking

, I will find answers to social issues.
While I love to dig into social problems and create stories through research, I believe the solutions should be

inclusive

to every group.

Growing up as a

bicultural

 child, I developed a cultural shock in the best way possible. 
This leads to a unique helicopter view on the world, in which I try to understand all perspectives.
Education:
Advertising - Rotterdam Art&Design Academy, Willem de Kooning Academy (2015–2019)
- specialisation: Cultural Diversity 
Philosophy - Erasmus University Rotterdam  (2016–2018)
Praedinius Gymnasium

(2009-2015)
Creative Intern (copywriting & artdirection) - XXS Amsterdam (2018)
Communications Planner (concept & strategy) - ABN Amro N.V. (2017)
Content Writer  - Belsimpel.nl (2011-2014)